We Give the Best Value for Your Car
We are optimally positioned to get you exactly
the price you are looking for you car.

We Can Drive to You
You have the option to come by any of our network
of dealerships or are happy to come to you.

Our Vast Collectors Network
Our team loves connecting buyers & sellers from all
over the country. Our expansive network of buyers
enables us to pass the increased value on to you.
RECENT ACQUISITIONS
2013 Ford Edge
New Haven, CT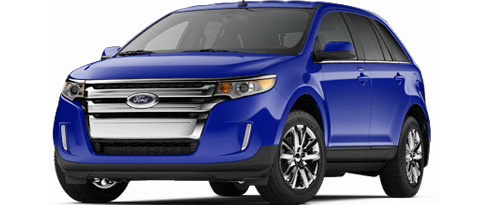 2014 Chevrolet Corvette
Hempstead, NY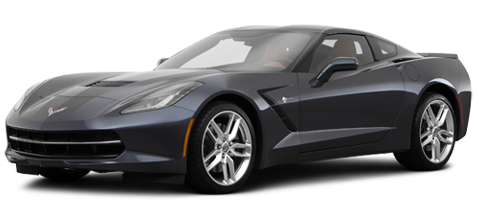 2011 Porsche 911
Newark, NJ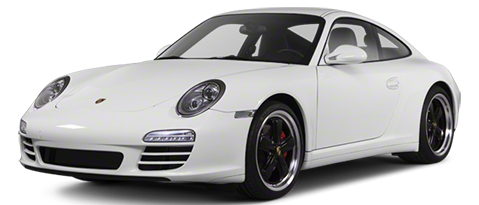 Recent Appraisals
2002 Porsche 911

2 Door Carrera Targa

$21,000

2016 Lexus RX 350

All Wheel Drive 4 Door

$42,500

2015 Audi RS 5

2 Door Cabriolet

$61,500

1999 Chevy Corvette

2 Door Convertible

$17,198

2013 Porsche 911

2 Door Coupe Carrera S

$68,700

2011 Audi R8

2 Door Coupe Quattro

$95,000
What are you waiting for? It just takes 1 minute.